Sale!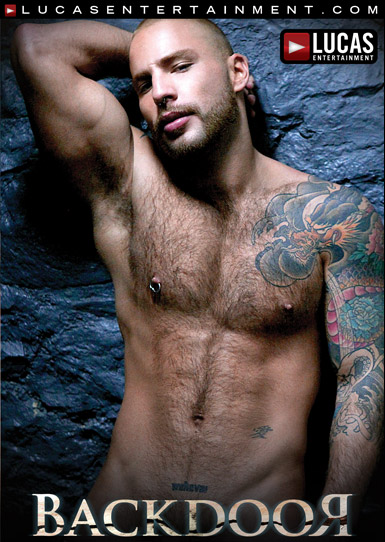 BACKDOOR
Description
Jonathan Agassi sneaks into a porn shop late at night, wandering the pornographic maze of private jerk-off booths. Each video becomes his personal fantasy as we watch sweaty and aggressive studs Adam Killian and Scott Carter fuck hard. Adrian Long pounds real-life boyfriend Brandon Jones. Alexy Tyler fucks tattooed muscle-man Junior Stellano. Rafael Carreras dominates Ryan Russell with his massive dick and dildo double-penetration. Power-performer Jonathan Agassi himself passionately flip-fucks the gorgeous Gabriel Lenfant. Make your fantasies come true as you slip into the "BACKDOOR."
Sold Out
$59.95 $19.95 Download
Please Note: Downloads cannot be refunded or exchanged.

Pornstars Starring in BACKDOOR