Sale!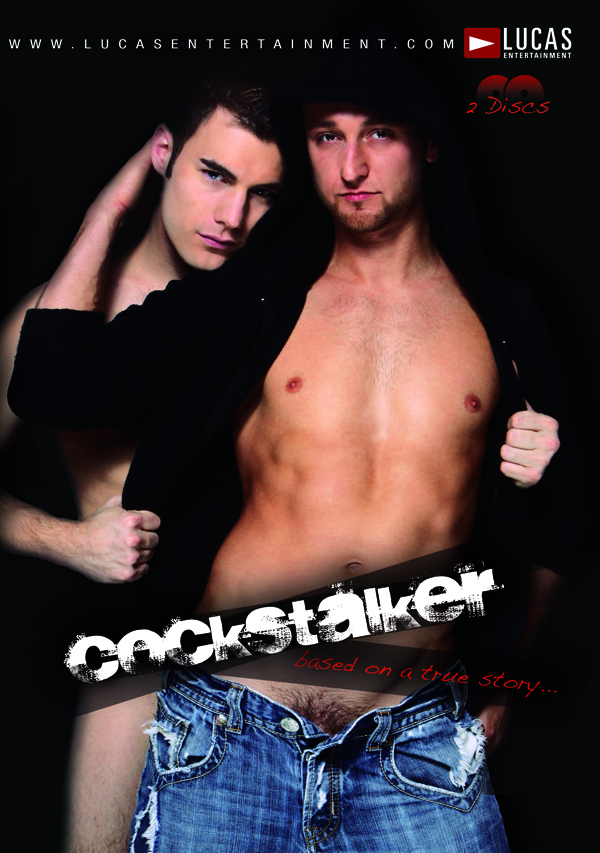 Cockstalker
Description
James Hawk stars in his feature debut as a man trapped in a world of insatiable lust and sexual depravity. An employment opportunity as a casting agent at a porn company drives him to the brink of insanity, aching to taste what was once forbidden. Slowly forced to confront his desire for more and more man meat, James stalks the porn stars around him, all innocent victims in a twisted game of hunter and prey. COCK STALKER features James Hawk, Nick Capra,Tom D., Murphy Maxwell, Ryan Raz, Lars Svenson, Treshawn Valentino, Jackson Wild, Brendon Williams, and Lucas Entertainment Exclusive Ben Andrews in five scenes of extreme ass pounding, deep dick throating, and toe sucking — a thriller you will never forget!
Sold Out
$59.95 $19.95 Download
Please Note: Downloads cannot be refunded or exchanged.

Pornstars Starring in Cockstalker