Sale!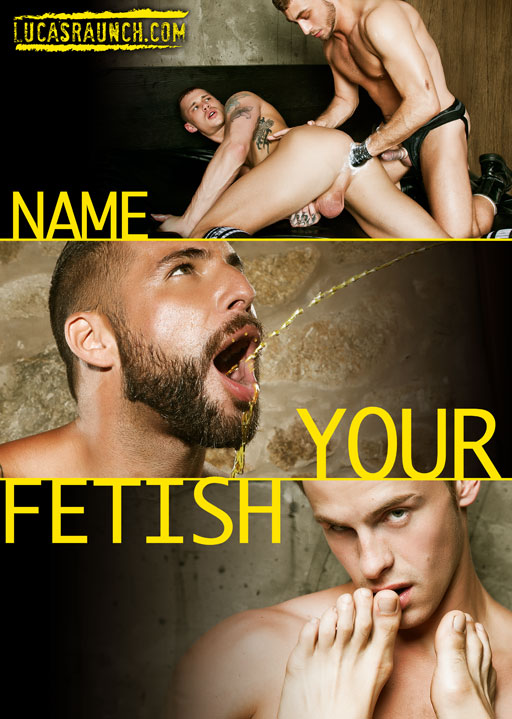 Fun with Water Sports | 4-DVD Bundle
Description
This bundle includes the following Lucas Entertainment DVDs: Urine Fist Fest, Name Your Fetish, Hard and Wet, and The Wetter the Better. PLEASE NOTE: This bundle is not included in any of our store-wide sales!
$250.00 $49.95 Purchase
Please Note: Downloads cannot be refunded or exchanged.