Sale!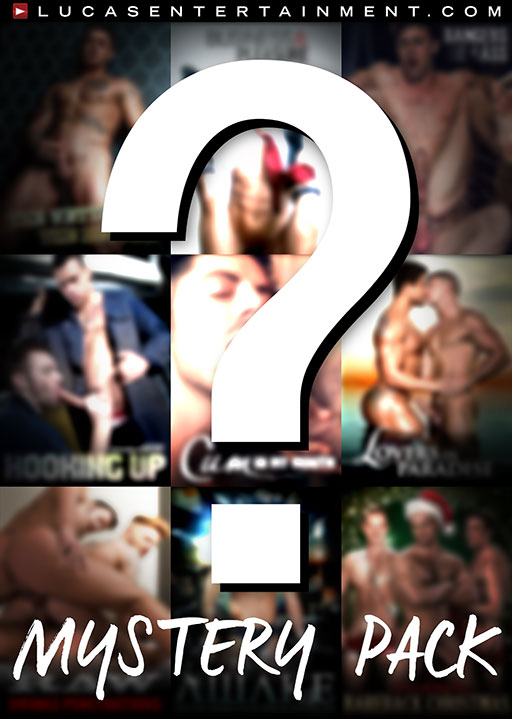 5-DVD Mystery Pack
Product Description
Here's how the 5-DVD mystery pack offer works: for $25 you will get at least $100 worth of DVDs from Lucas Entertainment and/or Lucas Raunch. You can give the movies away as gifts , trade them, or further build up your collection, but at 25 bucks for 5 DVDs this is a major steal! Please note that all sales are final: there is no refunding, trading or any kind of negotiating of the titles you receive.
$100.00 $25.00 Purchase
Please Note: Downloads cannot be refunded or exchanged.