Sale!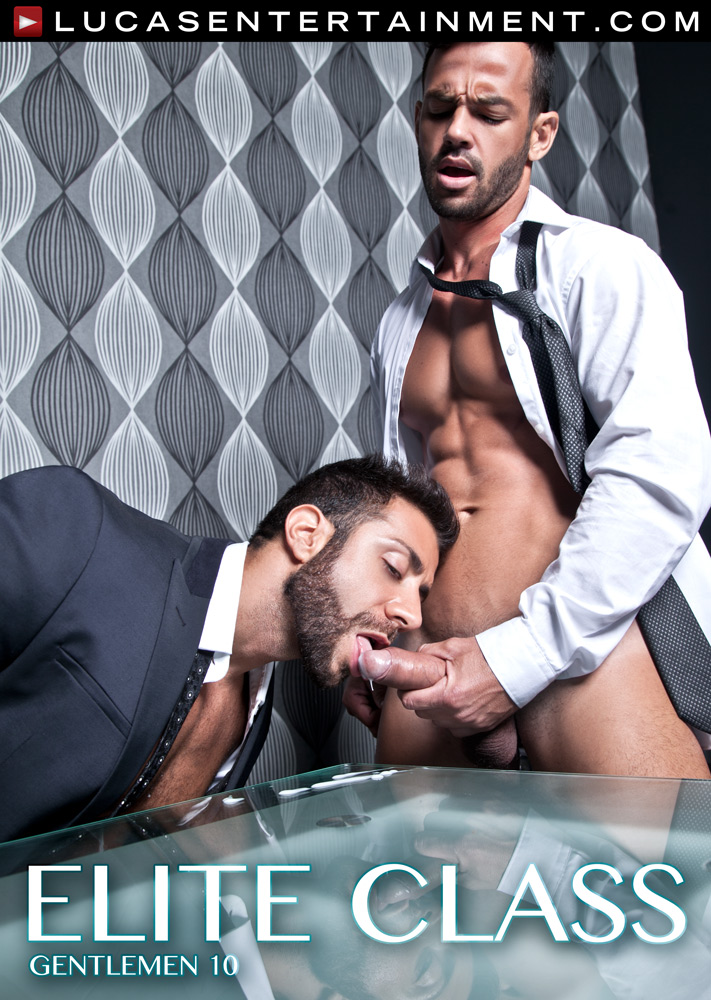 Gentlemen 10: Elite Class
Description
It takes an "Elite Class" of men from around the globe to triumph in business. But the corporate world is full of responsibility and stress, and the tension needs to be released somehow. Valentino Medici pulls Adriano Carrasco into private and unbuttons his suit pants to service the Cuban's 10-inch uncut cock to completion. When work is done for the day, Edji Da Silva teaches his intern, Fabio Lopez, how to bottom. Donato Reyes invites Marco Rubi into his private suite for a scandalous fuck. Adam Killian, Fernando Torres, and Valentino Medici turn their business lunch into a hot-and-sweaty threesome. And corporate powerhouse by day, unstoppable power-top by night, Goran shows Marco Rubi what it means to obey authority. Let the "Elite Class" teach you how business is really done!
DVD Sold Out
$19.95 $19.95 Download
Please Note: Downloads cannot be refunded or exchanged.

Trailer for Gentlemen 10: Elite Class
Pornstars Starring in Gentlemen 10: Elite Class