Sale!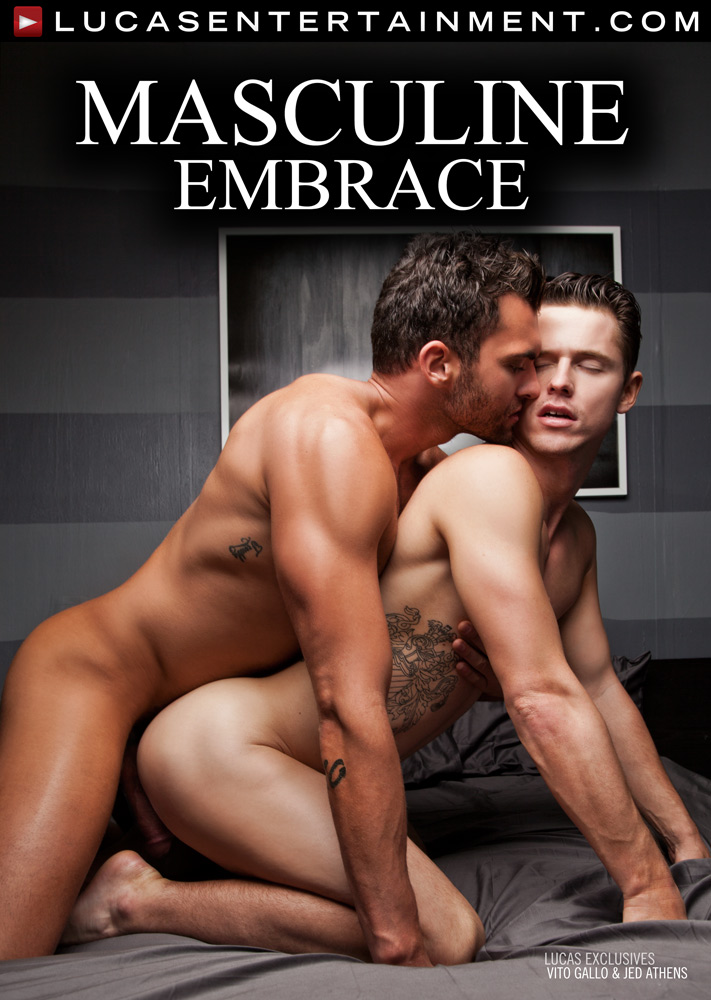 Masculine Embrace
Description
It's not always about having hardcore sex: sometimes it is the simplicity of a "Masculine Embrace" that connects two men together. Lucas Entertainment has collected together some of the most intimate and erotic romantic encounters featuring the best kissing and cuddling the Lucas Men have ever experienced. Join Vito Gallo, Rafael Carreras, Seth Treston, Ben Brown, Jonathan Agassi, Adam Killian, Harry Louis, Paddy O'Brian, Kyle King, and many more as they share with us the secrets of the perfect "Masculine Embrace."
Sold Out
$59.95 $19.95 Download
Please Note: Downloads cannot be refunded or exchanged.

Trailer for Masculine Embrace
Pornstars Starring in Masculine Embrace