Sale!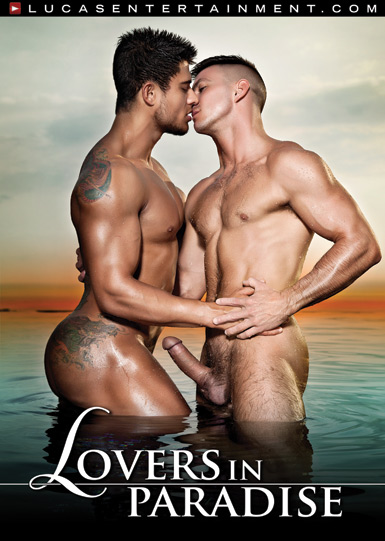 Lovers in Paradise
Description
Leave behind your everyday troubles and escape with the "Lovers in Paradise" where you'll see the most exotic and passionate sex ever witnessed. In the beginning Vito Gallo and D.O. make love to each other in a candlelit bedroom. Tiziano Fuentes lets go of his inhibitions and gives himself to Wagner Vittoria. Paddy O'Brian and Diego Lauzen have passionate sex under a waterfall. Adam Killian teaches Jake Genesis a lesson in tough love. And Rod Daily whisks Jesse Santana away into a tropical forest for some romance. Once you meet with the "Lovers in Paradise" you'll never want to return!
Sold Out
$59.95 $19.95 Download
Please Note: Downloads cannot be refunded or exchanged.

Trailer for Lovers in Paradise
Pornstars Starring in Lovers in Paradise