Sale!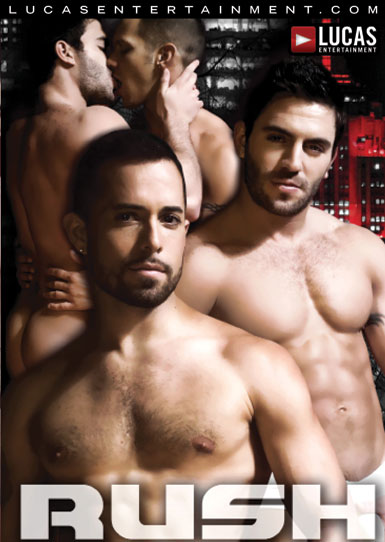 Rush
Description
There's a secret room located in the city. Accessible with a special key that gets passed from one fuckstud to the next, men can indulge in their deepest and darkest fantasies once inside: a room where anything goes. In the midst of NYC's most popular pick-up spots, Spencer Reed, Avi Dar, Sami Damo, Brian Bodine, and six others discover the famed lair of lust, giving new meaning to the term instant gratification. With 5 hardcore sex scenes and over 2 hot ass pounding, the latest release from Lucas Entertainment will leave your head_??and loins_??feeling the RUSH!
Sold Out
$59.95 $19.95 Download
Please Note: Downloads cannot be refunded or exchanged.

Pornstars Starring in Rush