Sale!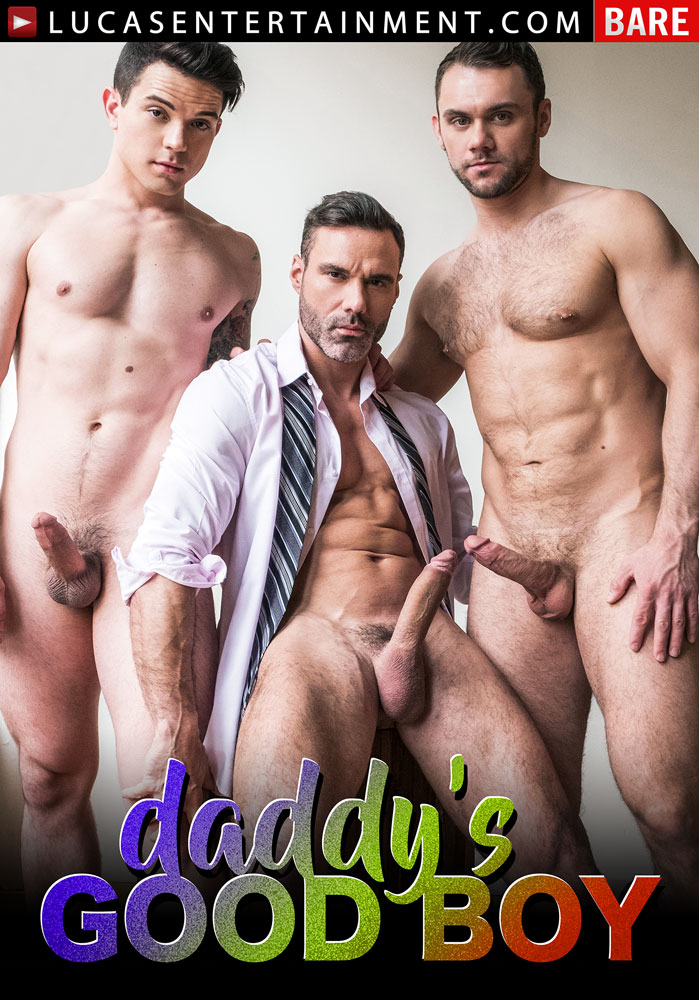 Daddy's Good Boy
Description
Only when you learn what true submission is will you have what it takes to be "Daddy's Good Boy"! This is a lesson Yuri Orlov learns times two by servicing both Tomas Brand and Sergeant's alpha-male cocks. Devin Franco and Ricky Verez share Hans Berlin's daddy dick. Manuel Skye shows his submissive side by bottoming for Tomas Brand, only to return afterward to fuck Dakota Payne and Blaze Austin!
PLEASE NOTE: This movie is excluded from all store-wide movie/DVD sales!
$59.95 $10.00 Buy DVD
$59.95 $19.95 Download
Please Note: Downloads cannot be refunded or exchanged.

Trailer for Daddy's Good Boy
Pornstars Starring in Daddy's Good Boy