Sale!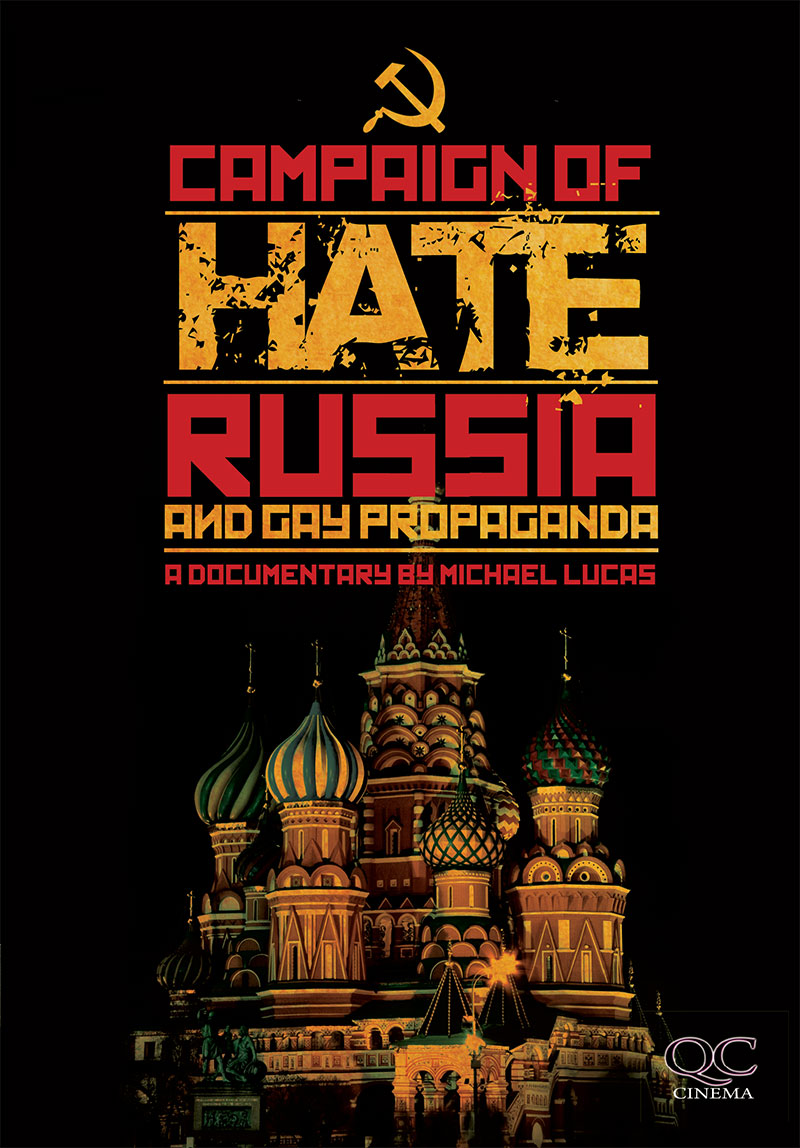 Campaign of Hate: Russia and Gay Propaganda
Description
As most of the world moves forward toward gay equality, Russia is seemingly heading backward. Anti-gay sentiment and legislation are spreading rapidly throughout the country. The Kremlin has chosen the LGBT community as its scapegoat in a populist campaign against supposedly decadent "Western" values, and there are ominous signs of much worse to come. Violent attacks against Russian gays are more and more common. Videos of young LGBT people being taunted and tortured have been widely distributed on the internet. Those are the store that get the headlines, but Michael Lucas returned to his native country to shine a light on the truth of LGBT men and women in Russia and their ever-increasing prosecution.
Sold Out
Please Note: Downloads cannot be refunded or exchanged.

Trailer for Campaign of Hate: Russia and Gay Propaganda
Pornstars Starring in Campaign of Hate: Russia and Gay Propaganda