Sale!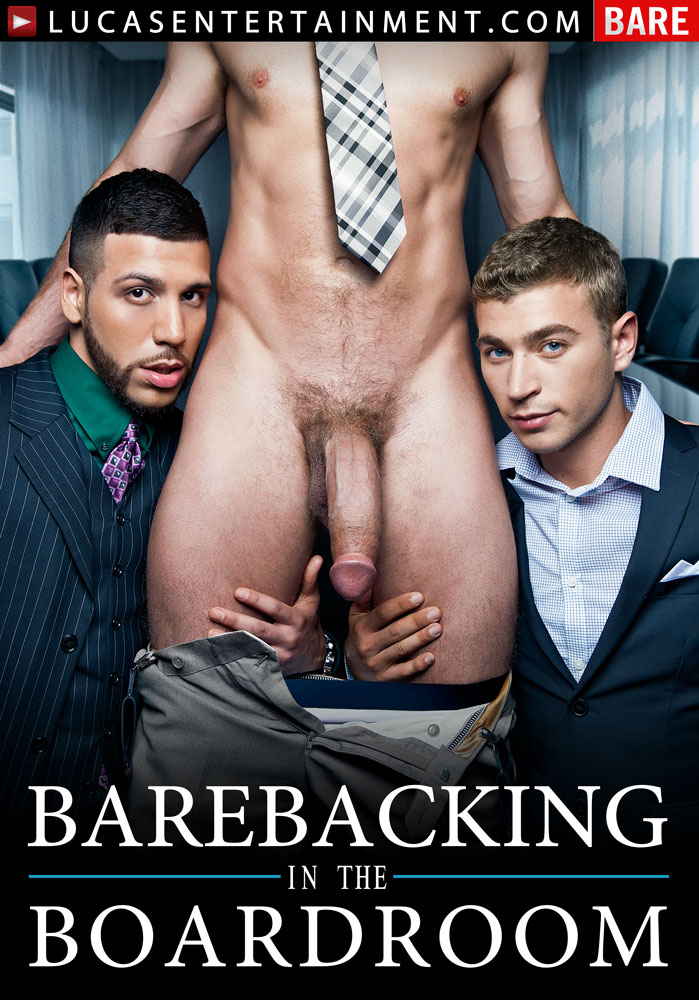 Gentlemen 12: Barebacking in the Boardroom
Description
You know the business meeting just got real when there's full-on "Barebacking in the Boardroom" to consummate a corporate deal! Just ask Lucas Knight, FX Rios, Alexander Greene, and Michael Lucas: all four of these blockbuster porn stars take raw fucking in suits to the next level. And don't forget about Nova Rubio, Drew Sumrok, and Jed Athens: they show the sex-charged hijinks that happen when three hot men are fighting for the same job. Meanwhile, Derek Parker is in charge of an office full of cum-dripping double penetration and bareback ass-fucking with his subordinates Marcus Isaacs, BJ Rhubarb, Nigel Banks, and Comrad Blu!
Sold Out
$59.95 $19.95 Download
Please Note: Downloads cannot be refunded or exchanged.

Trailer for Gentlemen 12: Barebacking in the Boardroom
Pornstars Starring in Gentlemen 12: Barebacking in the Boardroom