Sale!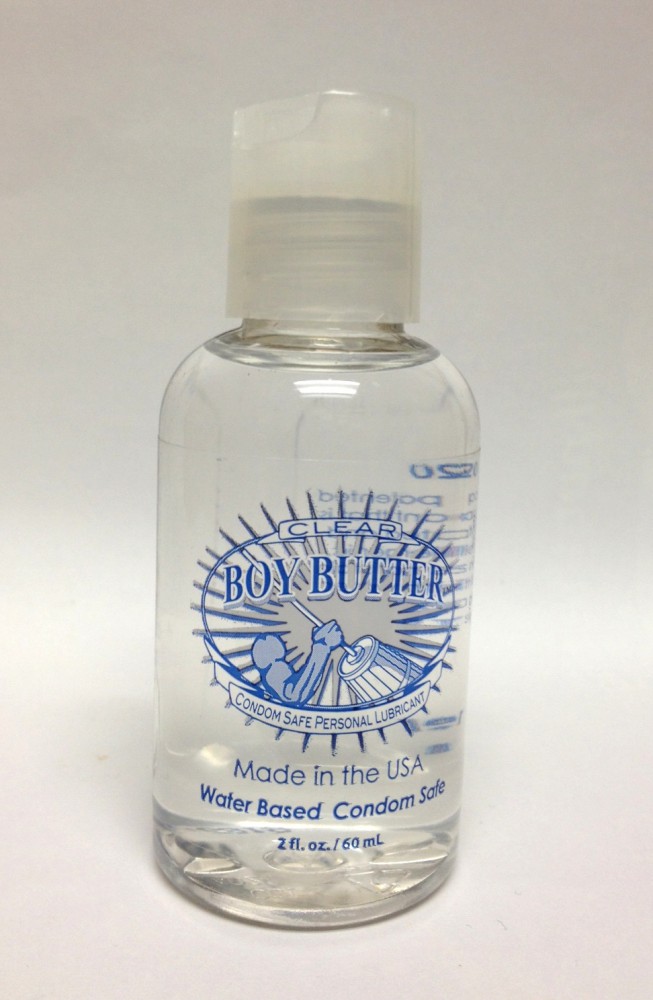 Boy Butter Clear (2 oz)
Product Description
Boy Butter Clear with Invisagel, a water-based lubricant formula fortified with Aloe Vera and Vitamin E that is latex-safe, highly concentrated, glycerin-free, pigment-free, stain-free, and is hypoallergenic. Feels like silicone yet washes off easily with water, 100% Made in the USA! 
Please Note: This item is excludes from all sales UNLESS otherwise noted!
Sold Out
Please Note: Downloads cannot be refunded or exchanged.