Sale!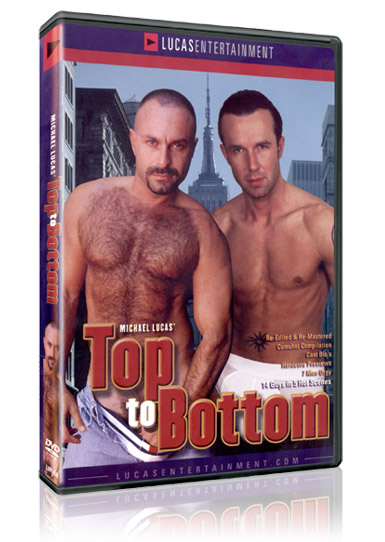 Top To Bottom (Digital Download)
Description
After his award-winning solo performance in Fire Island Cruising, Michael Lucas returns for a full scene in Top to Bottom. Latin sensation Rick Gonzales, making an auspicious debut, runs into an old friend, Frenchman David Pierre. Although he used to be exclusively a top, Pierre has now become an insatiable bottom, and he tells Gonzales about his hot night with Lucas. 2-disc set, re-edited and remastered with tons of previously unreleased footage!
$59.95 $19.95 Download
Please Note: Downloads cannot be refunded or exchanged.

Trailer for Top To Bottom (Digital Download)
Pornstars Starring in Top To Bottom (Digital Download)