Sale!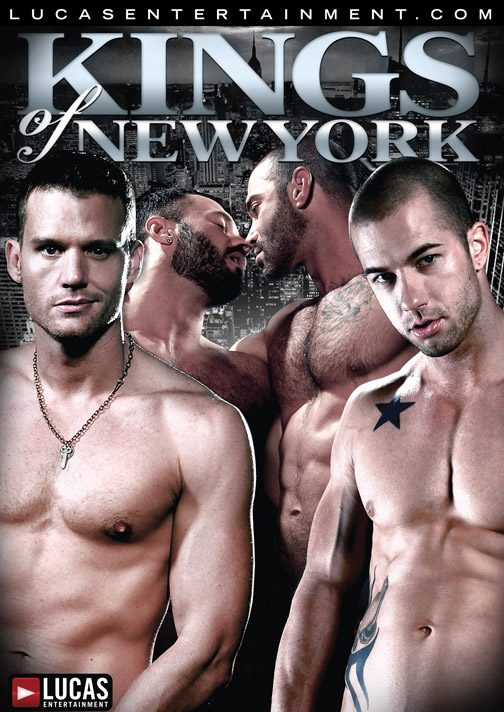 Kings of New York
Product Description
New York. Eight million fucking people all clawing their way to the top. Money, fame, beauty, sexit's all about the reign of powerit's all about being a KING. Watch the men in charge, Junior Stellano, Rafael Alencar, Michael Lucas and Steven Daigle school a new class of hopefuls Wilfried Knight, Phillip Aubrey, Rod Daily and Zach Alexander who all want their bite of the Big Apple. With cameos from Bianca Del Rio, Michael Musto, Ben Andrews, Monica Bailey and Sherry Vine.
DVD Sold Out
$59.95 $19.95 Download
Please Note: Downloads cannot be refunded or exchanged.

Trailer for Kings of New York
Pornstars Starring in Kings of New York