Sale!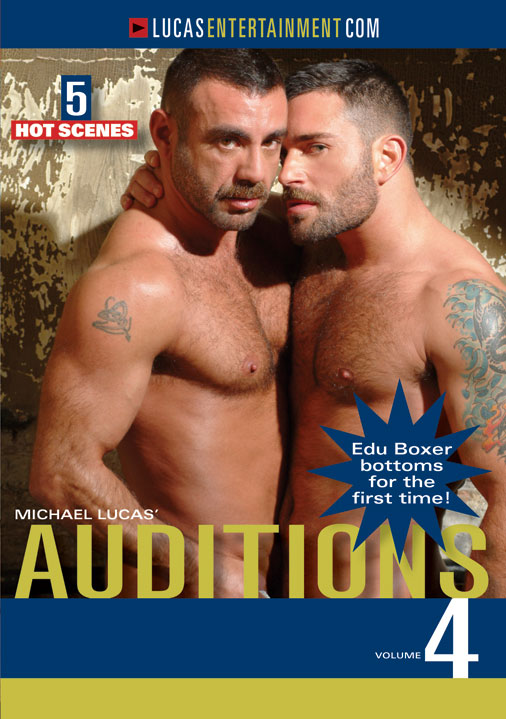 Auditions 04
Product Description
Have you ever wondered what goes on during a porn casting call? The fourth installment of director Michael Lucas' best-selling? Auditions' series is exactly that: a front-row look at one of the most tantalizing and intriguing moments in any adult production. This latest installment includes one of the most anticipated and talked about scenes of the year: former Colt model Edu Boxer spreading his legs on camera for the first time in his career. "It's the hottest thing I have ever directed," said Michael Lucas about the scene featuring Boxer and his real-life boyfriend, Manu Maltes. "There is something so utterly captivating about the two, you can't keep your eyes off them," he said.
DVD Sold Out
$59.95 $14.95 Download
Please Note: Downloads cannot be refunded or exchanged.

Pornstars Starring in Auditions 04