Sale!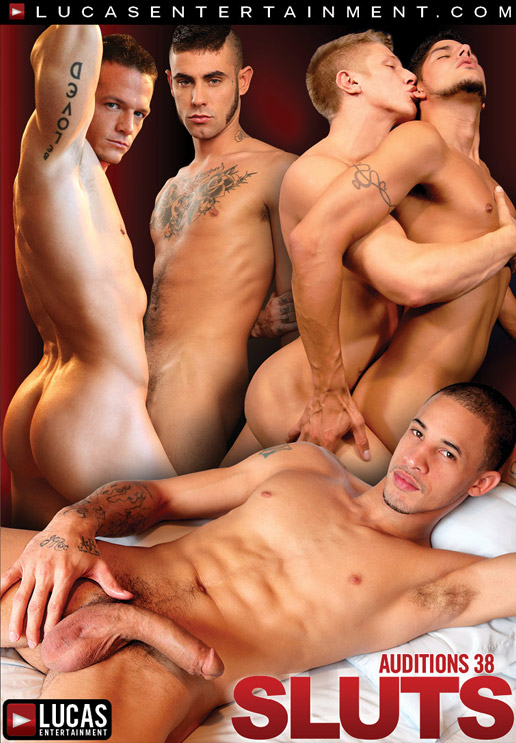 Thirty-Something Auditions | 5-DVD Bundle
Product Description
This bundle includes the following Lucas Entertainment DVDs: Auditions 34: International Studs, Auditions 36: Pounded, Auditions 37: Balls To The Wall, Auditions 38: Sluts, and Auditions 39: Fresh Meat. PLEASE NOTE: This bundle is not included in any of our store-wide sales!
Sold Out
Please Note: Downloads cannot be refunded or exchanged.