Sale!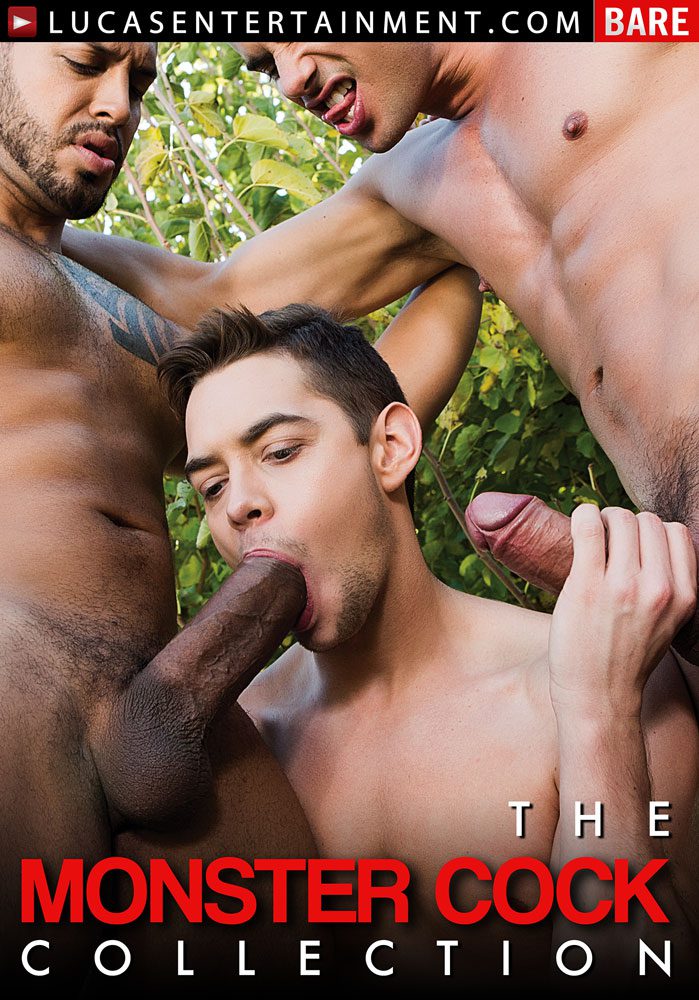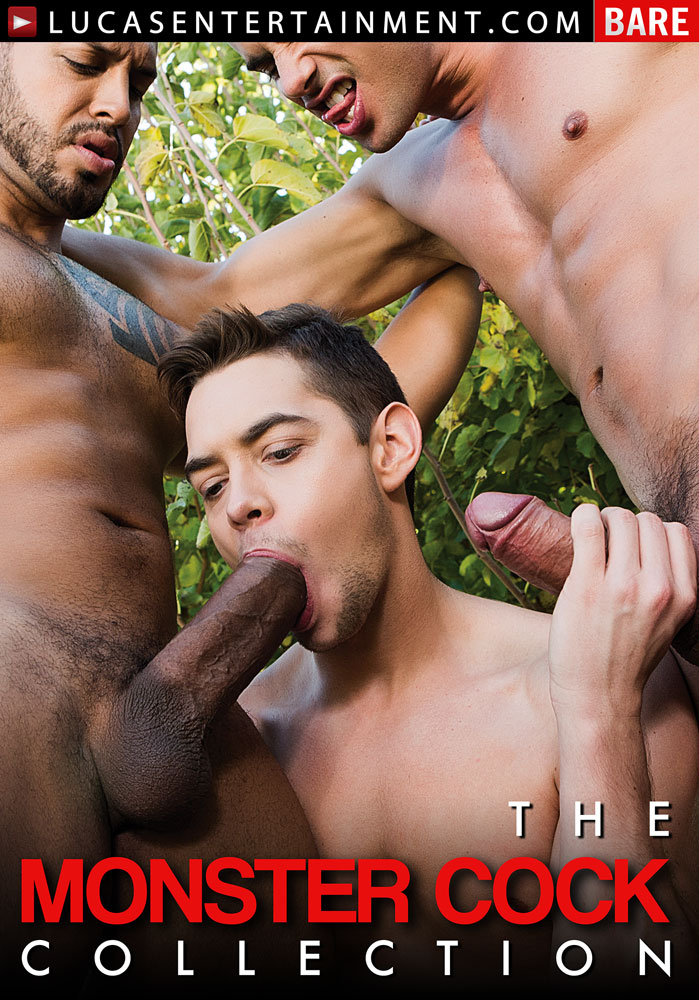 Super-Star Collections | 5-DVD Bundle
Product Description
This bundle includes the following Lucas Entertainment DVDs: the Drae Axtell Collection, Tomas Brand Collection, Monster Cock Collection, Vito Gallo Collection, and the D.O. Collection. PLEASE NOTE: This bundle is not included in any of our store-wide sales!
Sold Out
Please Note: Downloads cannot be refunded or exchanged.