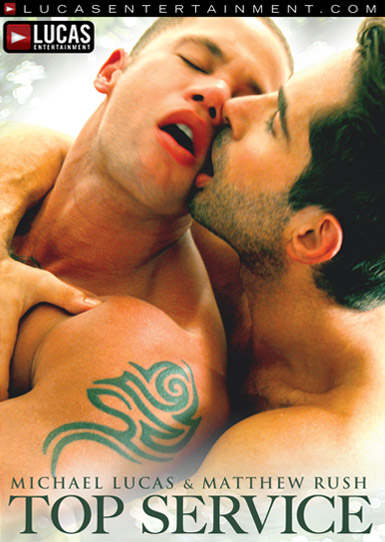 Top Service
Product Description
The hot, hard, and horny guys of Fort Lauderdale, Florida, expect the best "Top Service" the Sunshine State has to offer! There are plenty of pool boys, repairmen, and gardeners ready to work and sweat long and hard. Pornstars Michael Lucas and Matthew Rush have hot, intense sex for the first time. TV repairman Alexander Garret flip-fucks with Sean Xavier. Ridge Michaels services pool boy Valentin Petrov's thick, uncut cock. Maintenance man Al Carter sucks and rides Derrick Vinyard's dominant dick. Gardener Devin Adams and Diego Vena squirt loads of cum. The "Top Service" of Florida's studs has never been so sexy!
DVD Sold Out
$59.95 $19.95 Download
Please Note: Downloads cannot be refunded or exchanged.

Pornstars Starring in Top Service