Sale!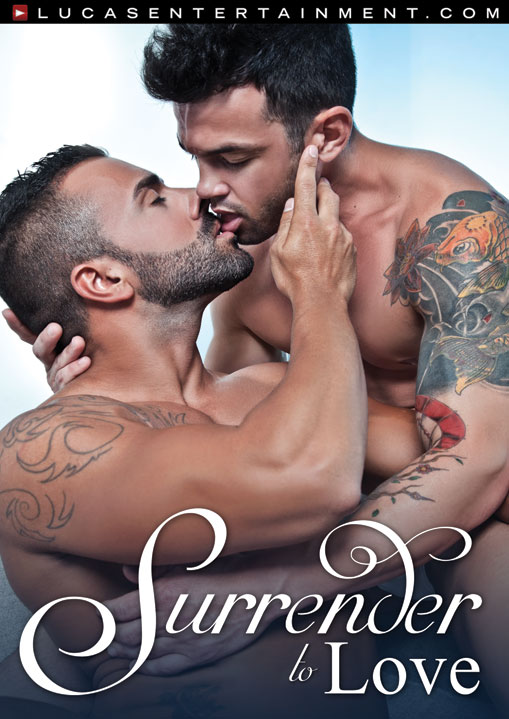 Surrender to Love
Product Description
There's no greater expression of strength and affection than when the Lucas Men leave everything behind and "Surrender to Love." Kayden Gray offers both his body and heart to Woody Fox during a passionate morning of lovemaking. Demian Holt travels to the United States to experience romantic ecstasy with Michael Lucas. Darius Ferdynand passionately enters Edji Da Silva from behind for the first time on Lucas Entertainment film. Adriano Carrasco and Tony Rivera prove that Latin love is the best kind. And Hans Berlin escapes to England with Jonathan Agassi for a passion-filled weekend. Run away with the Lucas Men and "Surrender to Love!"
DVD Sold Out
$59.95 $19.95 Download
Please Note: Downloads cannot be refunded or exchanged.

Trailer for Surrender to Love
Pornstars Starring in Surrender to Love