Sale!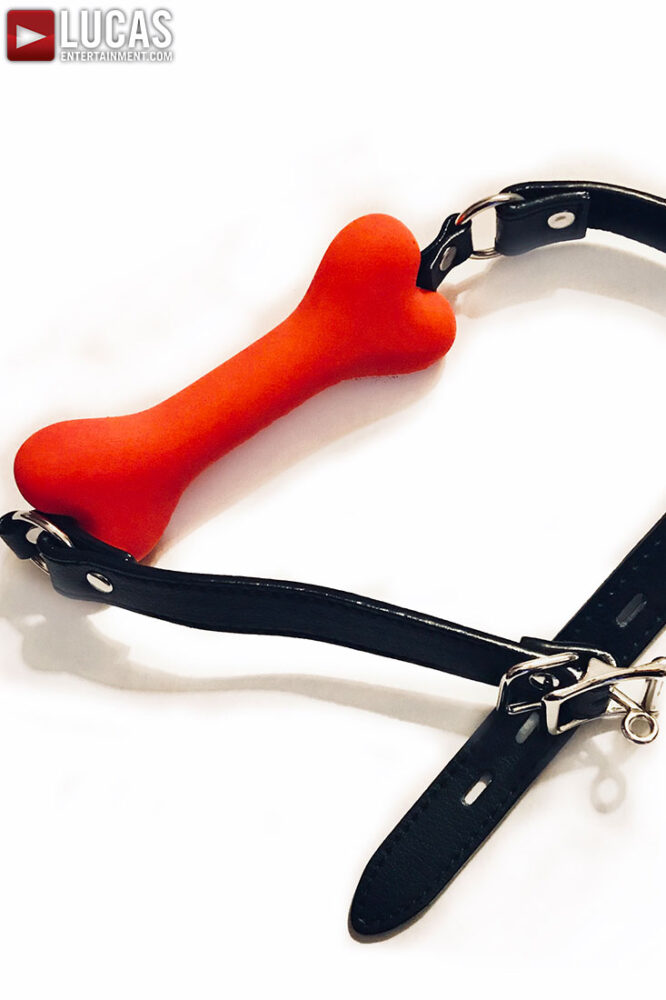 Dog Bone Gag
Product Description
Don't be afraid to dominate and rough up your next fuck bud with this dog bone gag when he's been a bad boy! Show him who's in charge by gagging him so all you hear when you pound his ass are the muffled moans of pleasure and submission. The dog bone gag itself is molded from silicone, with a vegan leather strap, and one lock and two keys are also included.
$59.95 $19.95 Purchase
Please Note: Downloads cannot be refunded or exchanged.