Sale!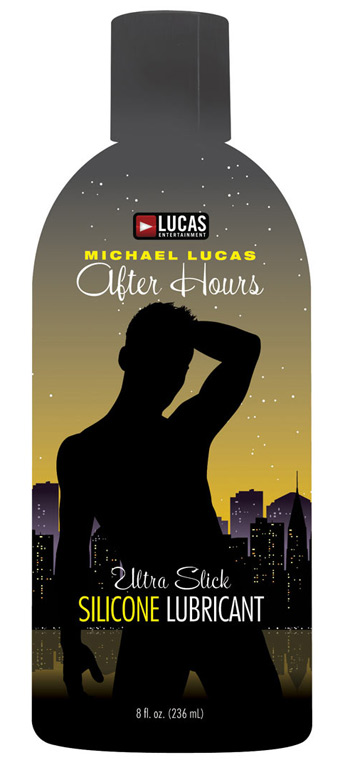 After Hours Lube (Silicone Based, 8 oz)
Product Description
You've never felt so close to Michael Lucas and his hottest porn stars until you've used his After Hours lube to fulfill all of your sexual fantasies! This particular formula is silicone-based, providing the ultimate sensation Michael Lucas has to offer his fans. Each bottle contains eight fluid ounces of lube.
This product is non-returnable and non-refundable!
This product is currently not included in any sales!
$29.95 $9.95 Purchase
Please Note: Downloads cannot be refunded or exchanged.